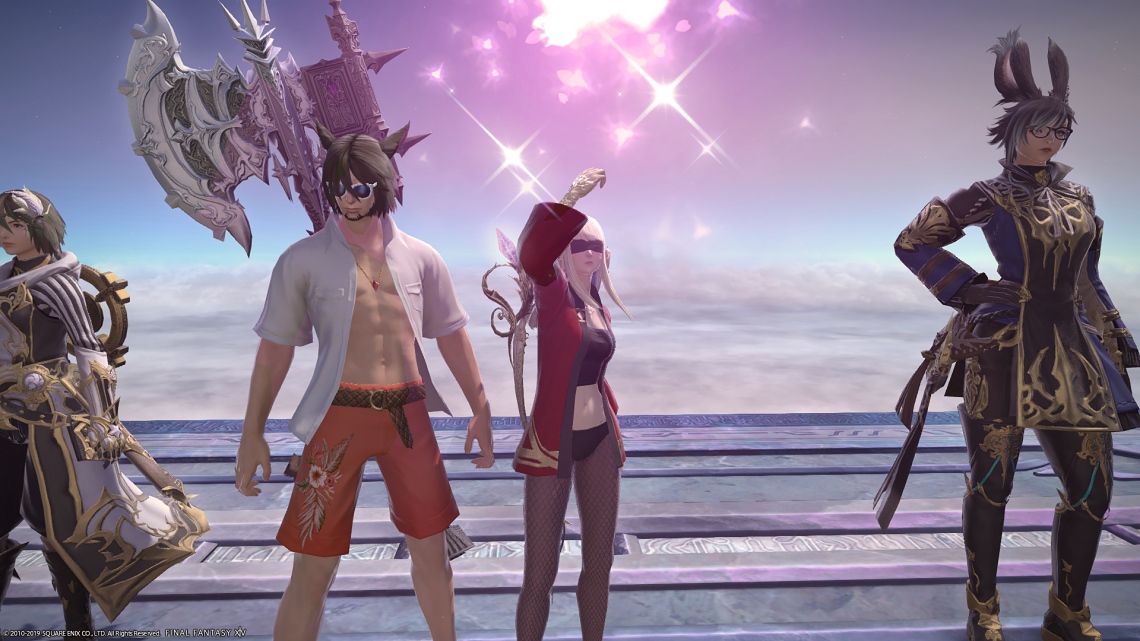 Final Fantasy XIV Hyperion Server! | FC: Ominous Latin Name | In-Game: Miss Moonie
I stream every raid night and throughout the week on Twitch. Check out the stream here!
Static Group Friday's 8:00-11:00pm and Sunday's 5:00-8:00pm Eastern Time.
The FC is always open to new and old players alike. Please apply if interested! We have an FC house located in Lavender beds, an active Discord, and we do things together – raid, workshop, etc.!
For more information, send me a message via the contact page or in-game. My ID is Miss Moonie on the Hyperion server.